Here's what makes this leg so special.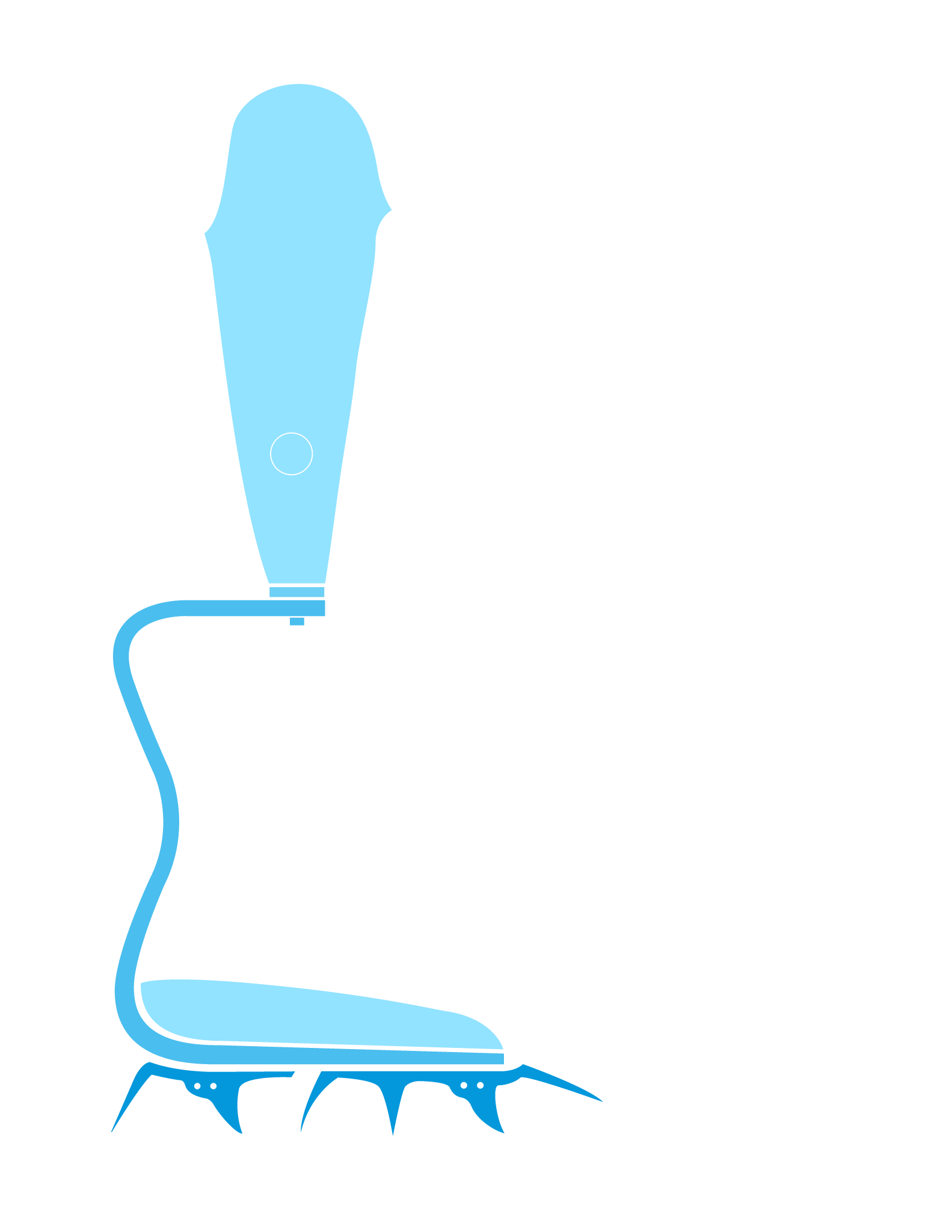 1.
The frame and socket were reinforced
with (single wall) carbon nanotubes,
which have a tensile strength 270
times greater than steel.
2.
This area was also insulated to withstand
temperatures down to -60° C and protect
the residual limb from frostbite.
3. The foot was designed at A Step Ahead
Prosthetics and exclusively fabricated
for extreme winter climbing. This is
the only foot of its kind in the world.
4.
This tapered silicone surface works as a
snow deflector and reduces the vibrations
transferred to the residual limb by the
crampons while climbing on rock and ice.
5.
The crampons were designed and fabricated
at A Step Ahead to attach to the foot without
straps or buckles. They were coated with a
non-stick silicone compound to prevent
snow from adhering to the foot.
 A Step Ahead makes some of the best custom prosthetics
for extreme sports on the planet!
Contact us today to get started on yours!
I WANT ONE!