The progress made during the development of this redesigned partial hand prosthesis can not be understated. This hybrid system combines the best components available with custom carbon and silicone parts, making it the most usable partial hand solution available anywhere today.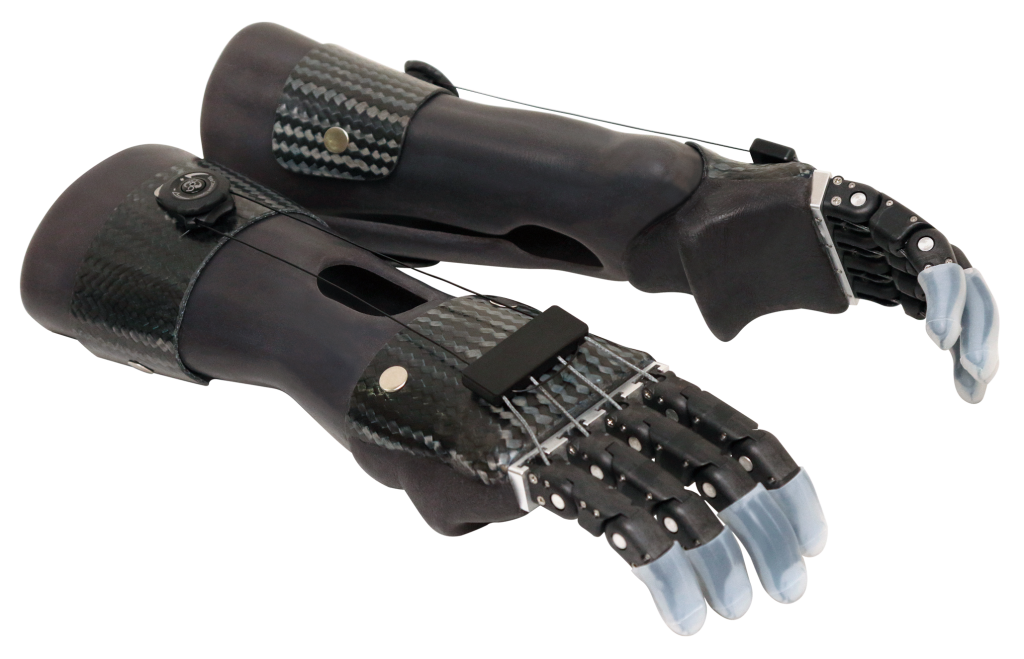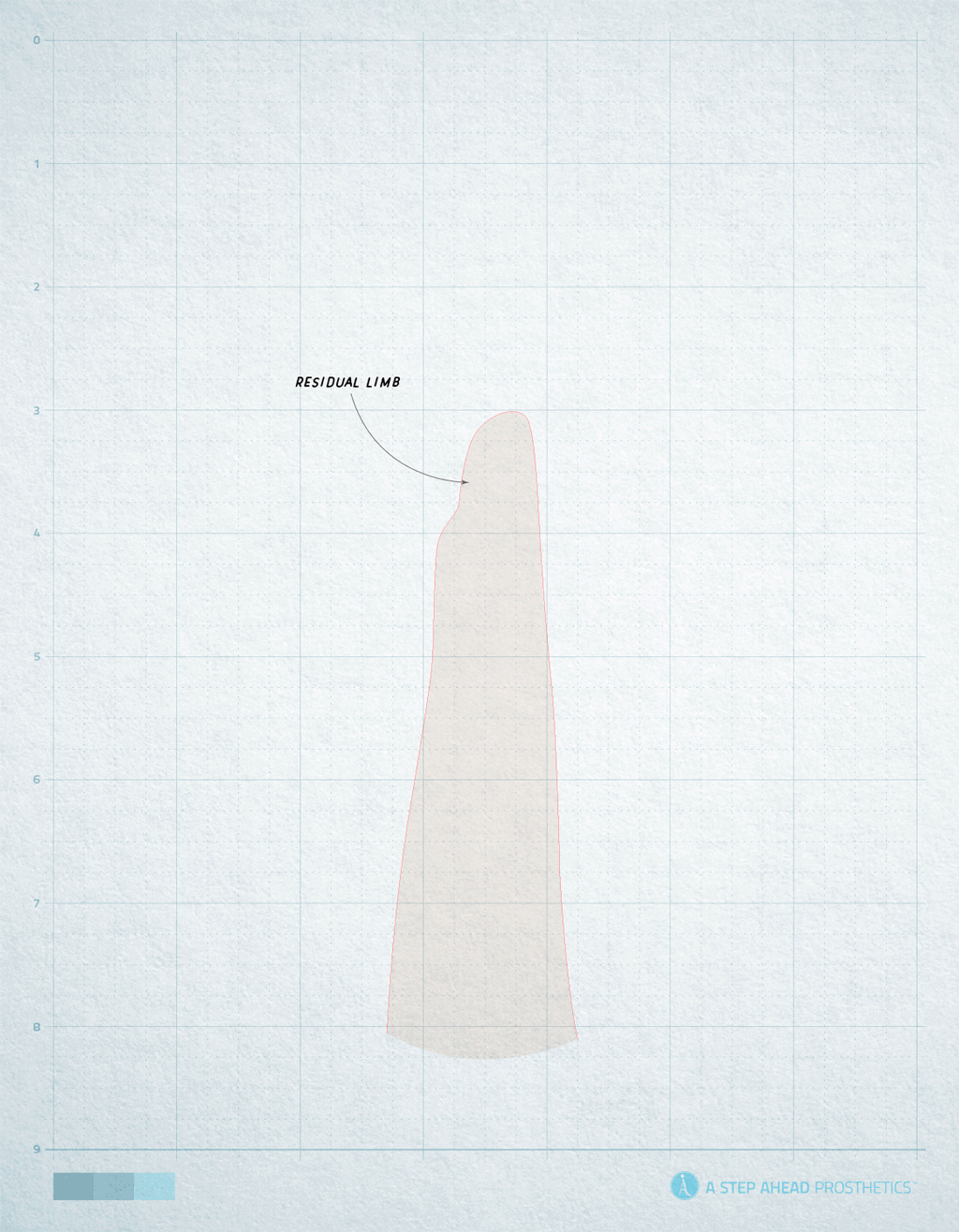 *This animation takes less than one minute and will loop at the end.
This is only one of many partial hand prosthesis we have designed and fabricated for our patients over the years. Every and each one is fully customized and created specifically to each individual's goals and needs.
 For years A Step Ahead Prosthetics has been making some of the best upper extremity prosthetics on the planet!
Contact us to get started on yours!
INFORMATION REQUEST