Insurance Task Force
Got a specific question about your insurance coverage? Try asking our experts directly!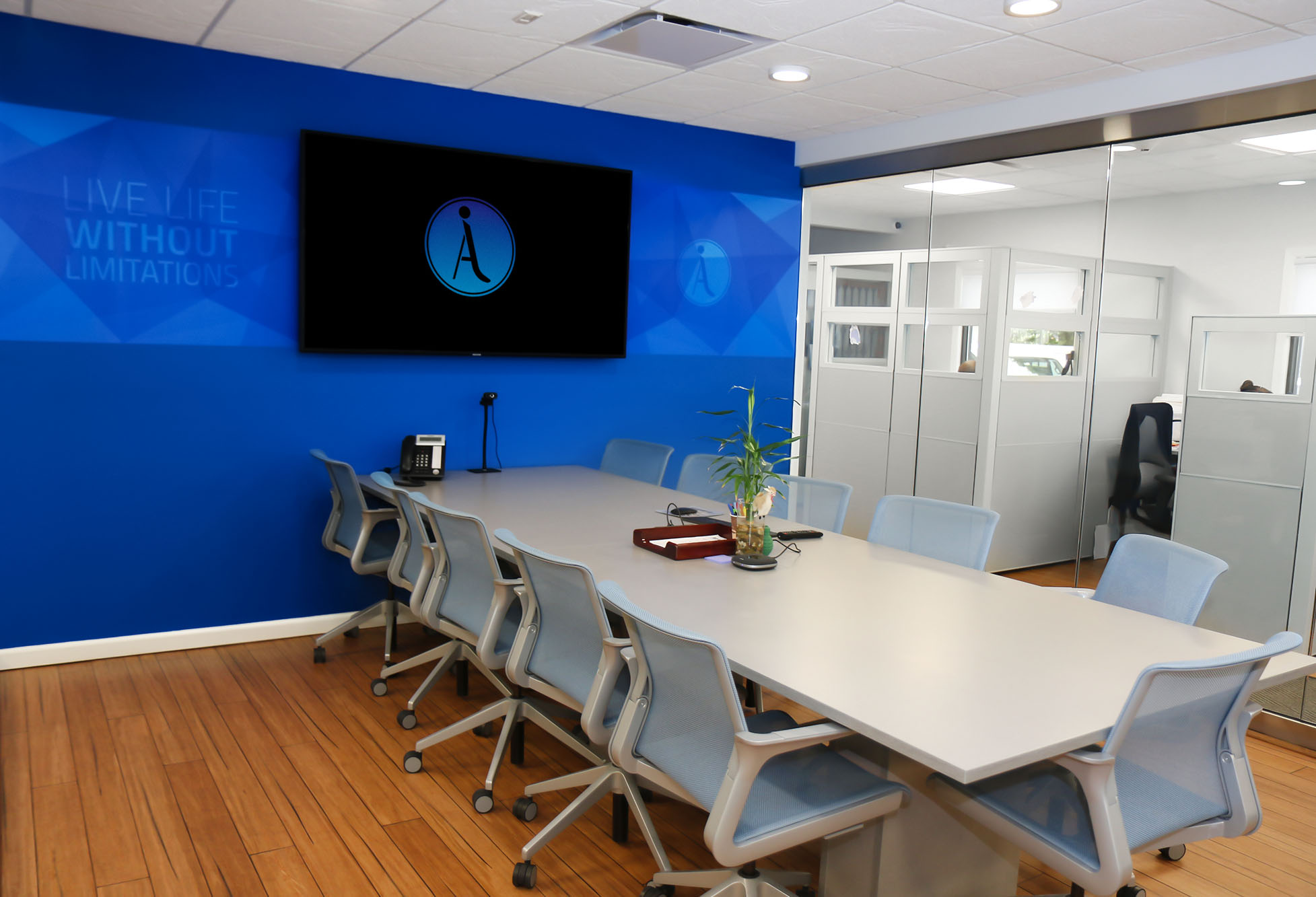 Insurance coverage for prosthetics varies widely. Each insurance company creates its own guidelines on what types of prosthetics will be covered and how much it will cover annually and in a lifetime. At A Step Ahead, we reject the "managed care" mentality, fighting for your rights whether you have private insurance, Medicare, no-fault, workers compensation, or any other form of health care coverage. We believe that insurance companies should not dictate what kind of prosthetic components you get, nor should they decide when you can have them.
Our work begins the moment you call us for a consultation and first come to visit us. We perform extensive research regarding the terms and conditions of your insurance policy and take the time to educate you about our findings, so that you understand exactly what is covered and what is not. Our insurance staff works closely with you, your employer, and your family to help you reduce your financial exposure. Once you become a client of A Step Ahead, the Task Force regularly monitors changes to your policy, always on the lookout for new exclusions, limitations, or changes in procedural requirements that could impact your ability to obtain a prosthesis. We work to protect you from coverage gaps that result in your insurer asserting a pre-existing risk exclusion.
In short, we act as your insurance watchdog. We understand that most clients have neither the expertise nor the desire to draft complex and lengthy insurance appeals. Unlike most facilities, A Step Ahead does not throw this daunting task in your lap. The Task Force personally handles all insurance appeals so that you can focus on your rehabilitation and living your life. Using this approach, A Step Ahead has a steady stream of appeal victories to its credit. The Task Force has successfully appealed Aetna's national "no-pay" position for the C Leg Prosthesis, has obtained orders from the New York State Department of Insurance ordering Oxford to pay for prosthetic C Legs, and regularly negotiates to allow out-of-network patients to come to A Step Ahead.
A Step Ahead is also an ancillary provider to employees of more than forty federal government agencies. Incorporating a 100 mile radius from our facility, employees of agencies including the Department of Veterans Affairs, Department of Defense, Coast Guard, Army, Navy & Air Force Department of Transportation, FBI, Secret Service, Department of Homeland Security, Health & Human Services, and Department of Transportation will now be able to benefit from all of the expertise and experience of A Step Ahead. We are very proud to have been selected by the federal government to provide the highest quality prosthetic and orthotic care for its employees.