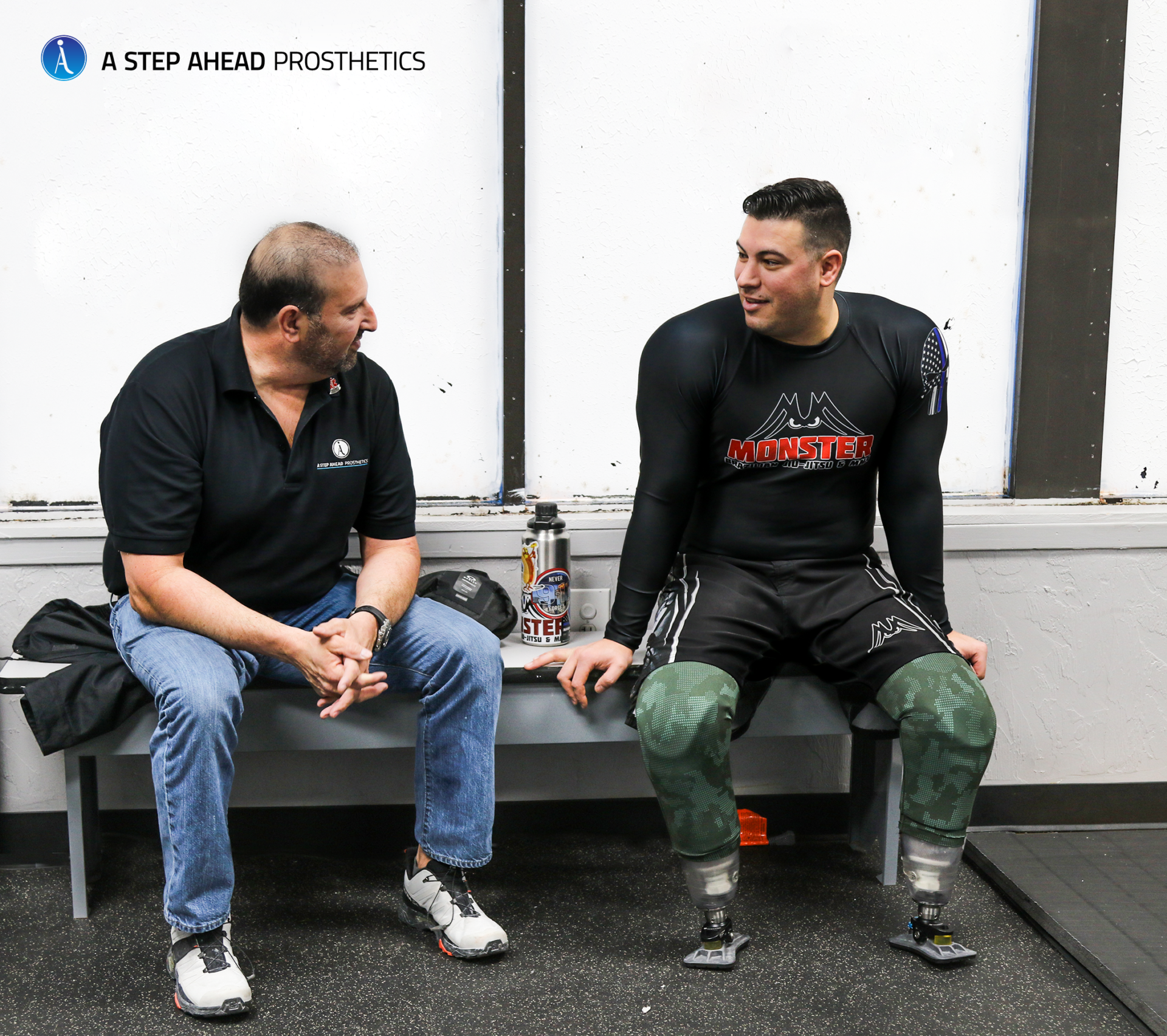 Why A Step Ahead Prosthetics
A Step Ahead Prosthetics, with locations in New York and Massachusetts, stands as more than just a prosthetic facility. We are at the forefront of prosthetic technology and development, dedicated to providing anyone who has lost a limb with the tools, information, and resources needed to achieve their goals. Our commitment extends beyond prosthetic solutions, encompassing healthcare, advocacy, and educational services. We empower individuals to live their lives without limitations, offering state-of-the-art prosthetic care, personalized support, advocacy for their rights, and educational resources to make informed decisions about their prosthetic journey. Whether you visit our New York or Massachusetts locations, A Step Ahead Prosthetics is here to help you take that step forward toward a brighter future.
Our mission is to utilize state-of-the-art technology to produce a vast array of the highest quality prosthetics and ensure that "Live Life Without Limitations" is a motto and a reality for all our patients.