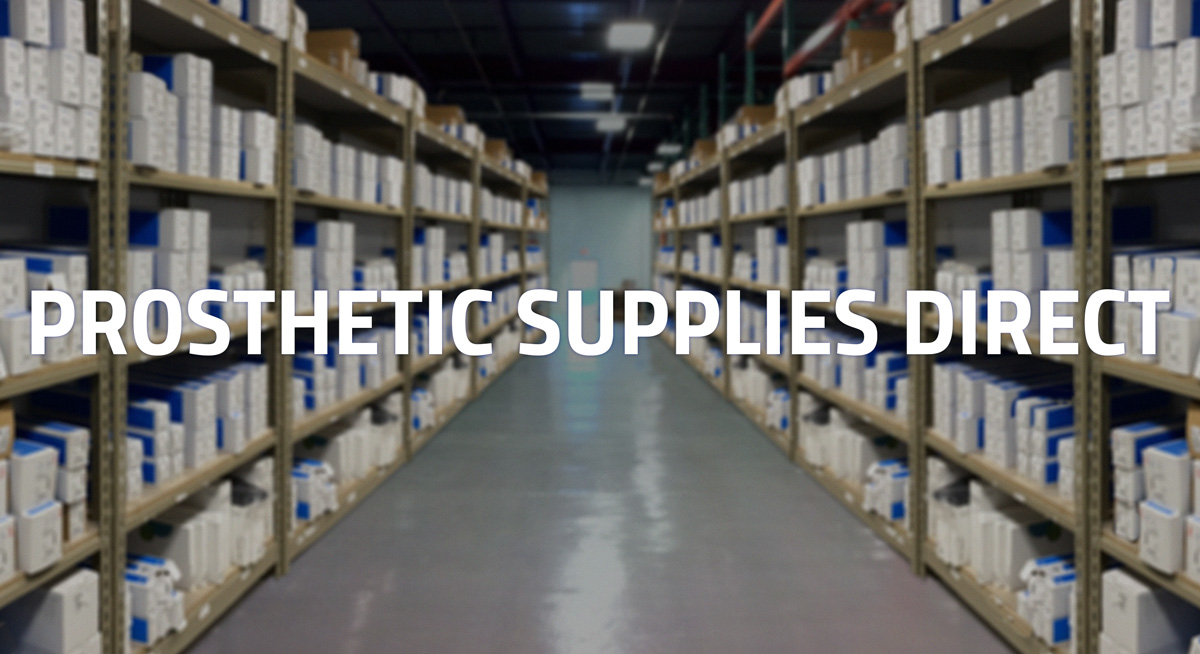 Looking to buy prosthetic supplies online? Order directly from us!
We are here to help!
Whether you're looking for liners, socks, shrinkers, or components, we've got you covered. Just fill out the form below and let us what you need, and a member of our team will contact you to place your order.
What can I order?
We can supply you with all your prosthetic necessities from all of the major manufacturers including (but not limited to) prosthetic liners (AK, BK, and Upper Extremity), prosthetic socks, under liner moisture control socks, shrinkers, prosthetic hand gloves, batteries and small parts for upper extremity devices. If you don't see what you need in this list, just ask and in most cases we will provide!
How do I pay?
In most cases these items will be readily available, affordable and sold directly to you, and charged to your credit card. However, you may choose to submit your insurance information to have us assess your coverage and out-of-pocket expense (if applicable). A third option would be to purchase the item and later submit it to your insurance provider for reimbursement. If you have questions regarding payment don't hesitate to ask. We're here to help!
Can I send my prosthesis in for repair?
Yes, we can help you with that too! Follow this link to learn more:
Remote Assistance