Dr. VeyVoda x A Step Ahead Prosthetics
As Dr. Denise VeyVoda begins her well-deserved retirement, we want to extend our heartfelt best wishes to her. We are also thrilled to announce that A Step Ahead Prosthetics will be providing ongoing care to all of her patients, including pre-surgical evaluations, routine follow-ups, live sculpts, and treatment. Dr. VeyVoda made it a priority to ensure that her patients would continue to receive the highest level of care and expertise for their future prosthetic needs.
At our company, we take pride in leading the way in the prosthetic industry with our Anaplastologist department. Our team is constantly pushing the boundaries of innovation, design, and commitment to helping individuals with their prosthetic needs. We are dedicated to making a real difference in their lives.
A Step Ahead has created an innovative system that seamlessly integrates form and function to recreate what the patient has lost. The SkinTones system is a comprehensive process that involves a team of highly experienced prosthetists, anaplastologist, and engineers. These skilled professionals have devoted decades to this field, and their collective expertise results in the most superior quality silicone restoration available.
Custom facial prosthetics: Ears, Nose, Maxillofacial and more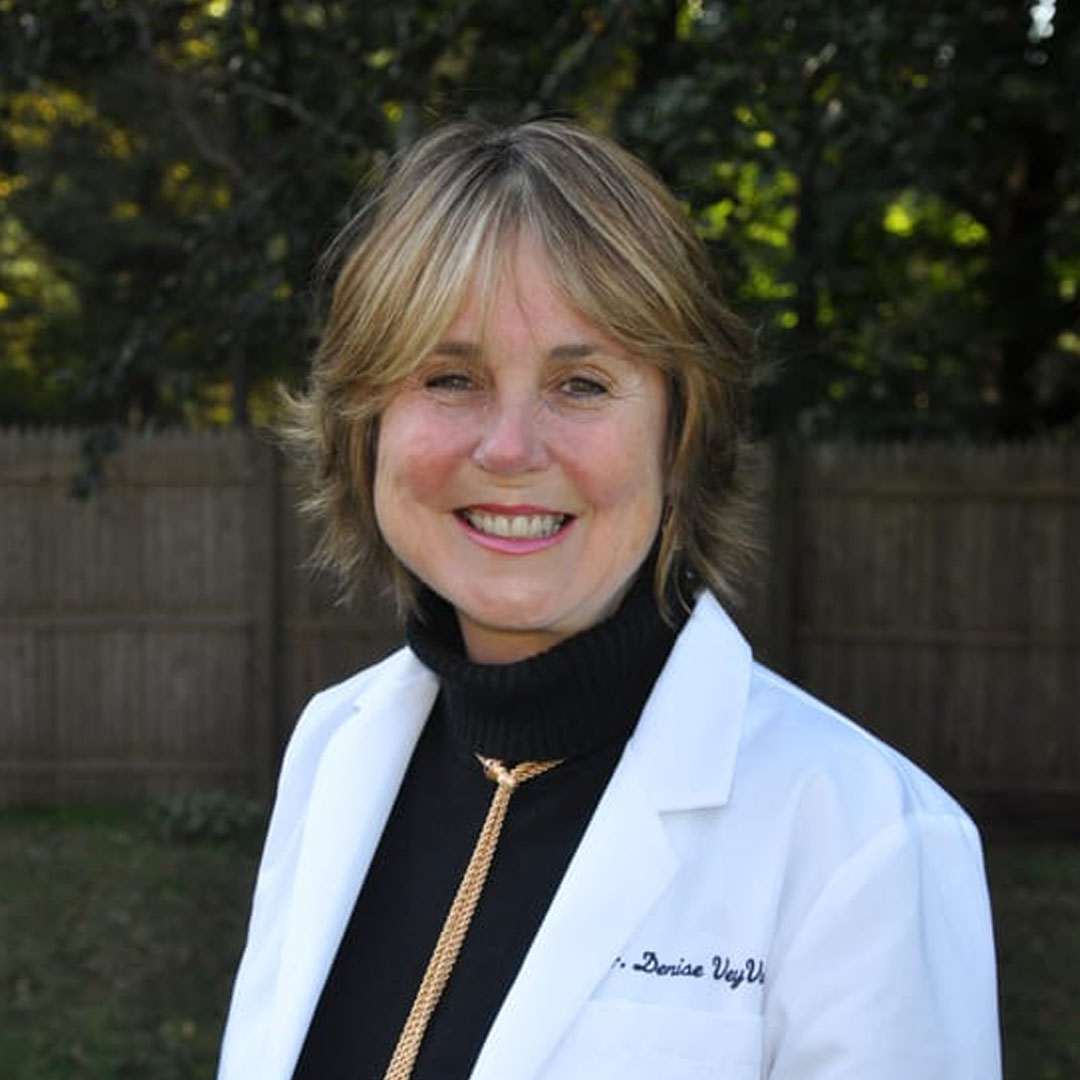 Congrats on your retirement, Dr. Vey Voda!
Oral surgeon | Prosthodontist | Prosthodontics | Facial prosthetics